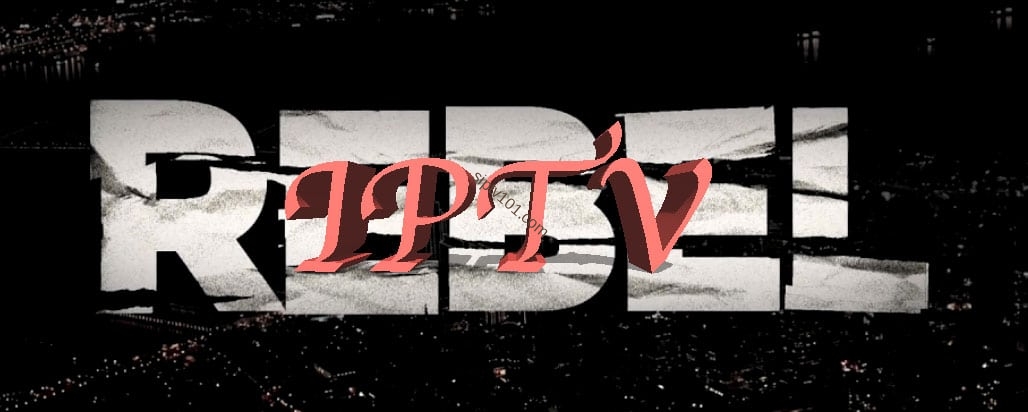 Welcome to Rebel IPTV
We always strive to deliver the best and quality services to our clients.
We offers your own website/billing full automation, web player and Android APK for extra!
We also are looking for people who are interested in becoming a reseller for Rebel IPTV. We have competitive pricing that would allow you to make good money. You could use my brand or rebrand this service.
Please message me on telegram or under contract us and we'll set you up with your own panel in no time.
Looking forward to doing business with you.
{{p.PackageName}}
{{CurrencySymbol }}{{p.PackagePrice}}
{{f.FeaturesName}}
{{p.BillingAgreementDescription}}